FONENG has been in mobile accessories & consumer electronics industry for about 10 years. Our vision and mission is to provide the world with the high-quality and innovative products. FONENG categories are power banks, TWS earbuds, bluetooth speakers, USB chargers, USB cables, car chargers, car phone holders, etc.
We have more than 300 employees. Our headquarter is located in Shenzhen,China. We also have an office and a showroom in Guangzhou.  With monthly capacity of 550,000 units, our factory in Dongguan supplies to the importers, distributors, wholesalers in time.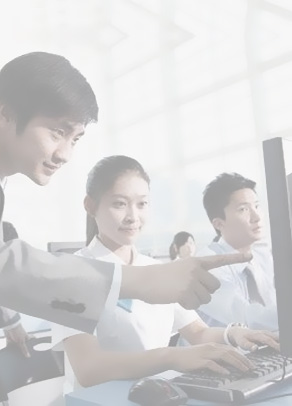 Professional R&D
With a constant effort on research and development, FONENG has been launching many innovative and useful products.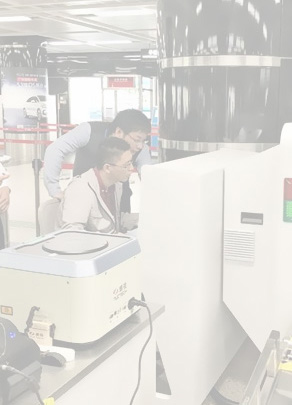 Strict Quality Control
With strict quality control processes, FONENG products meet the required standards and customers' expectations.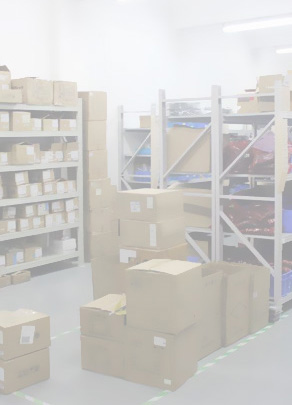 Big Production Capacity
Our monthly capacity is 550,000 units, which provides satisfactory order experience to clients from all over the world.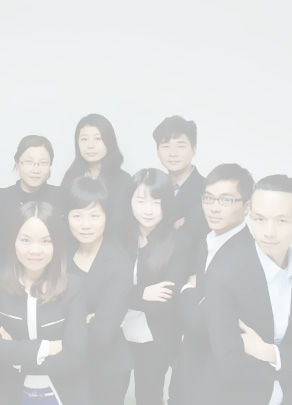 Healthy Pricing Strategy
We have a healthy pricing strategy to make sure clients including importers, distributors, wholesalers can make a good profit.