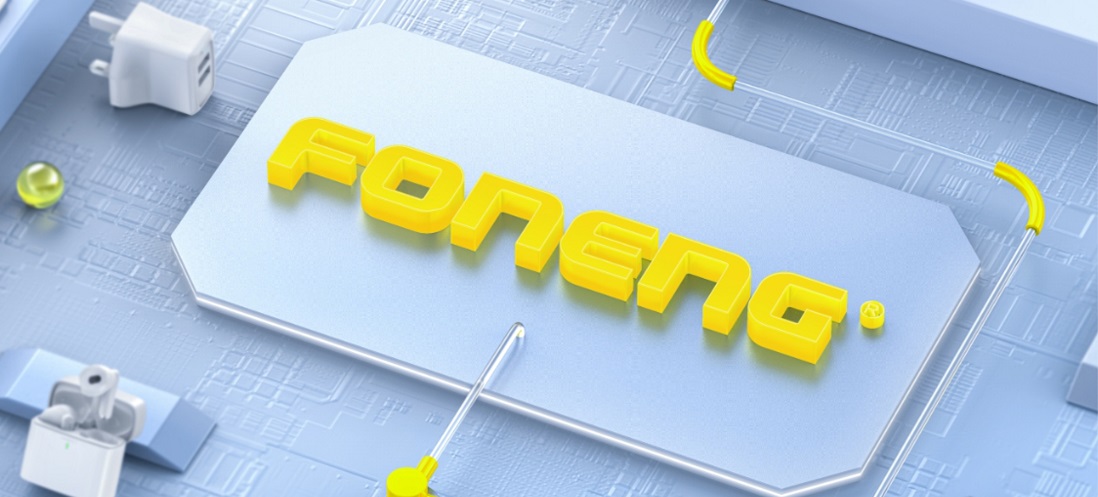 FONENG is a leading brand in the mobile accessories industry. Since our establishment in 2012, we have remained committed to providing our customers with the most advanced and reliable charging and audio solutions.
At FONENG, we have a team of 200 highly skilled and dedicated professionals who work tirelessly to design, develop, and produce high-quality mobile accessories. Our headquarters are located in the Longhua District of Shenzhen, China, and we also have a branch in the Liwan District of Guangzhou, China.
We specialize in producing a wide range of products, including power banks, chargers, cables, earphones, and speakers. All of our products are designed with professional R&D and undergo strict quality control to ensure the highest level of performance and reliability.
Our healthy pricing strategy provides our clients, including wholesalers, distributors, and importers, with the opportunity to make a good profit.
Our vision and mission are to provide the world with high-quality mobile accessories.
If you are interested in working with us, please contact us.
Mr. Marvin Zhang
Senior Sales Manager
WeChat/WhatsApp/Telegram: +8618011916318
Email: marvin@foneng.net